WARPATH: SHOWDOWN
about
WARPATH: SHOWDOWN
Live-action cinematic trailer Warpath "Showdown" was done as a promo side-project to arouse potential players interest to the Second World War topic and through this interest to draw their attention to the game.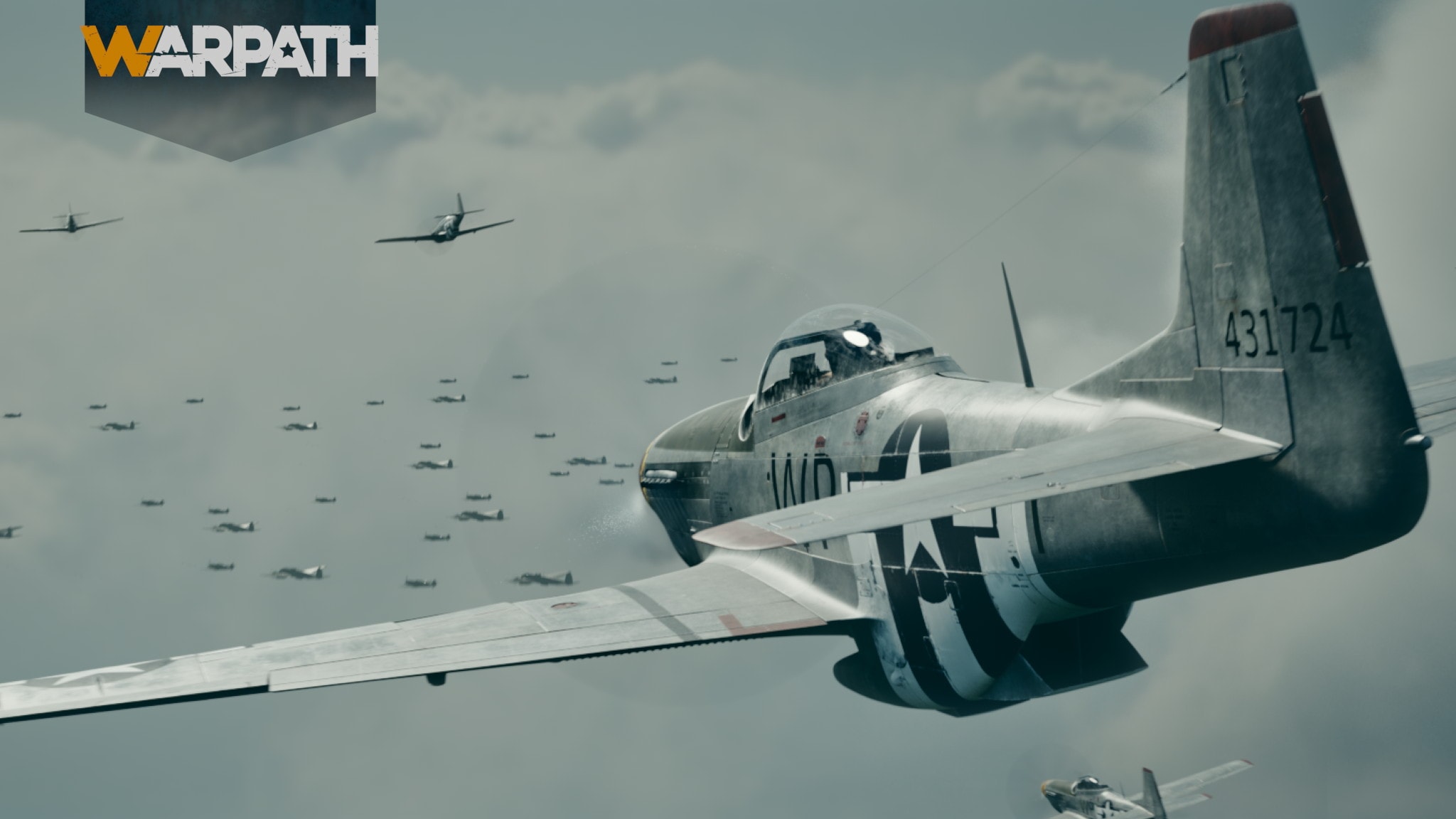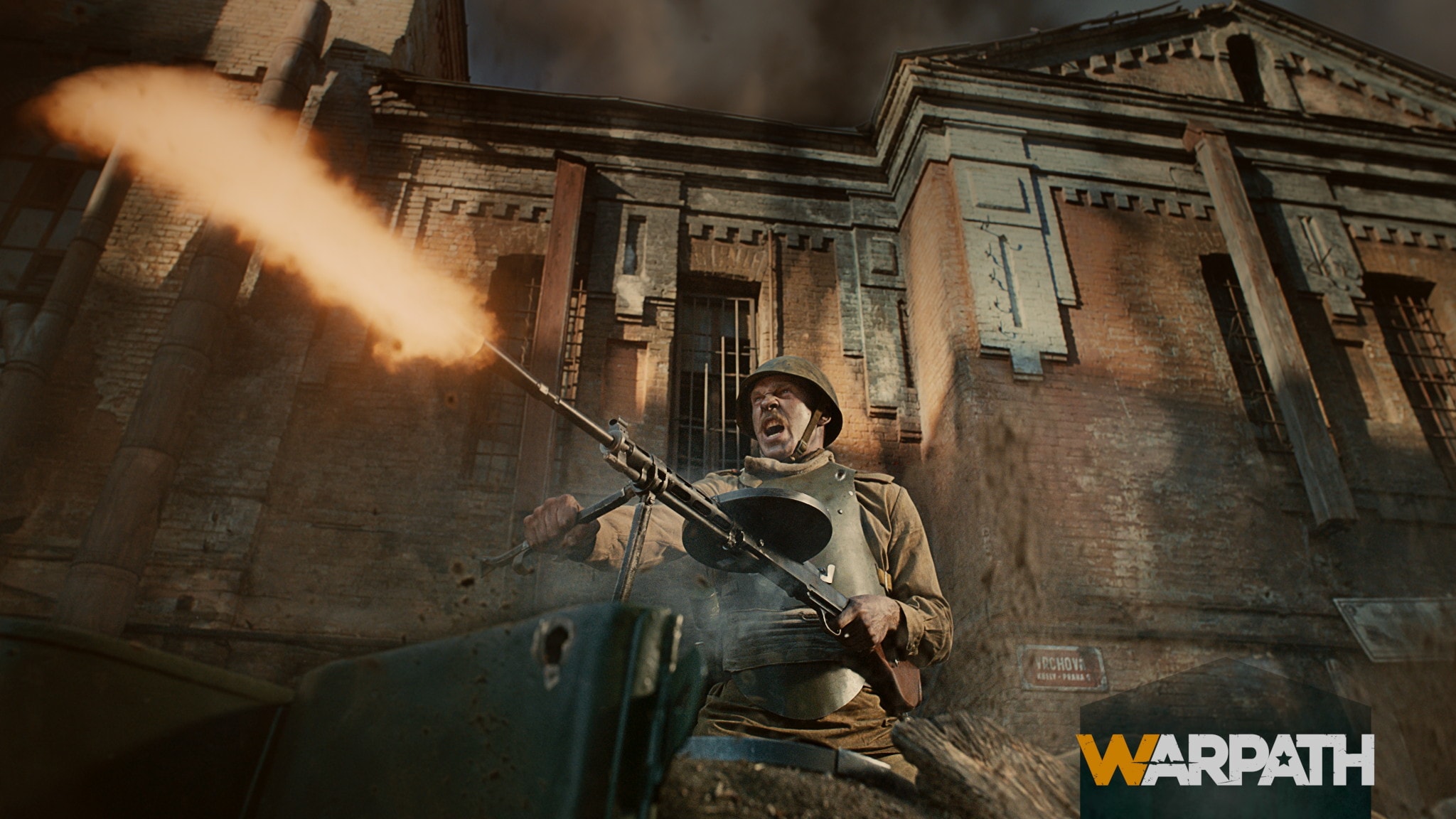 STORY
The plot is based on a dramatic story of two soldiers and two commanders who found themselves on the opposite sides. The video realistically shows captivating clashes and breaking points of military action unfolding around personal stories of the characters and their families. The decisions of commanders lead to consequences on the battlefield and turn into great trials for ordinary soldiers. As the story progresses, the characters get closer and finally meet each other in close combat. Another goal was to show battle cooperation between different types of army, like infantry, vehicles and air forces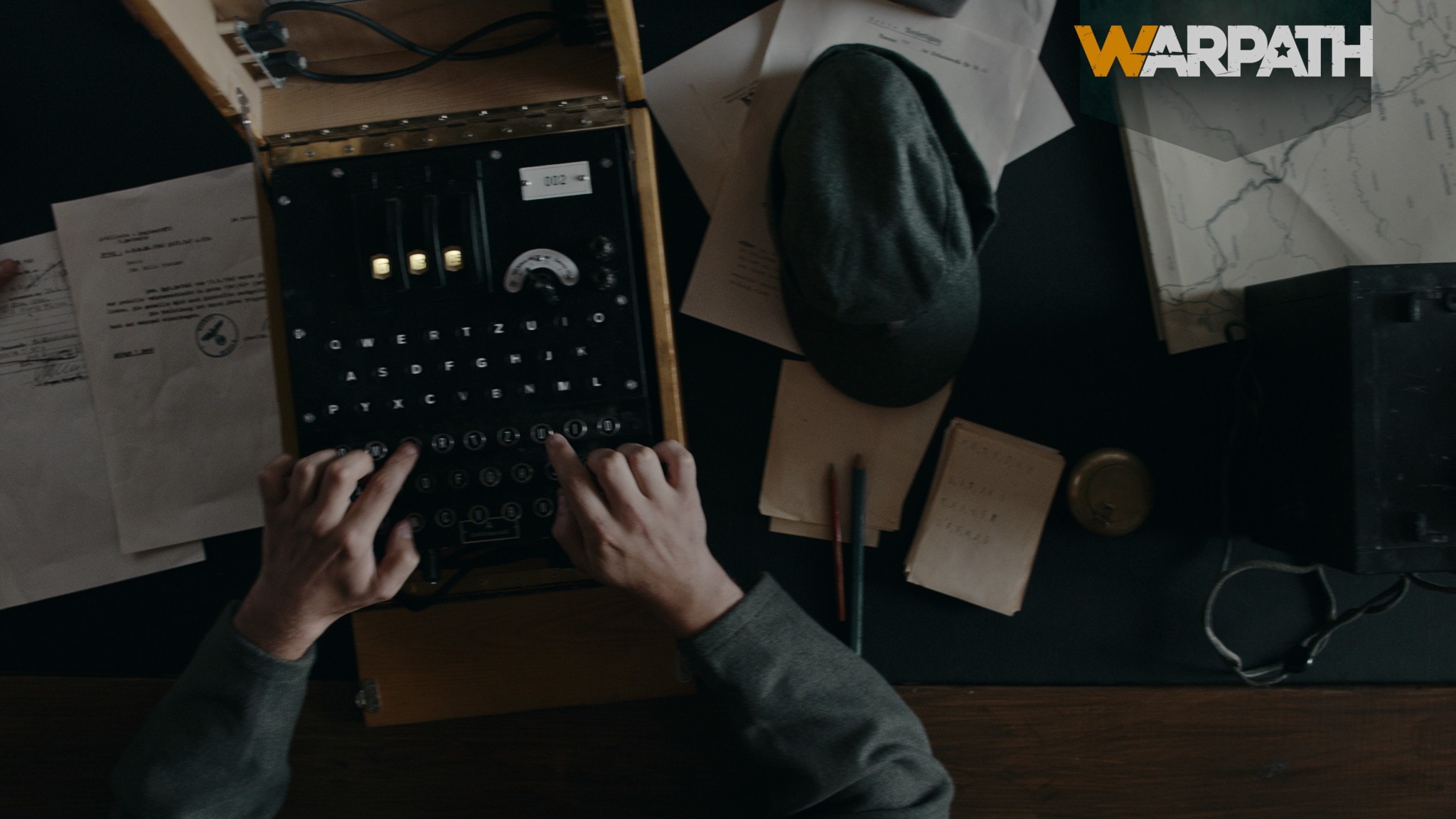 PRODUCTION
Filming took place in Ukraine. A Ukrainian team specializing in feature films shooting worked on the video. The production of the video took 8 months from idea to delivery to the client. It took 2 months to prepare and complete digital previsualization which approve creative idea and concept in general. Shooting period takes 7 days.
Historical military equipment and vehicles were involved in the filming, including the original Soviet T34 tank and a replica of the German TIGER tank. Also, two large-scale decoration sets of the battlefield and the ruined city were built. After filming, it took 5 months to work on visual effects, creating an original music track. A cover of the Soviet song "Let there always be sunshine" was performed in three languages. The Kiev Philharmonic Orchestra and Choir took part in the recording of the track. In total, about 200 people were involved in the project.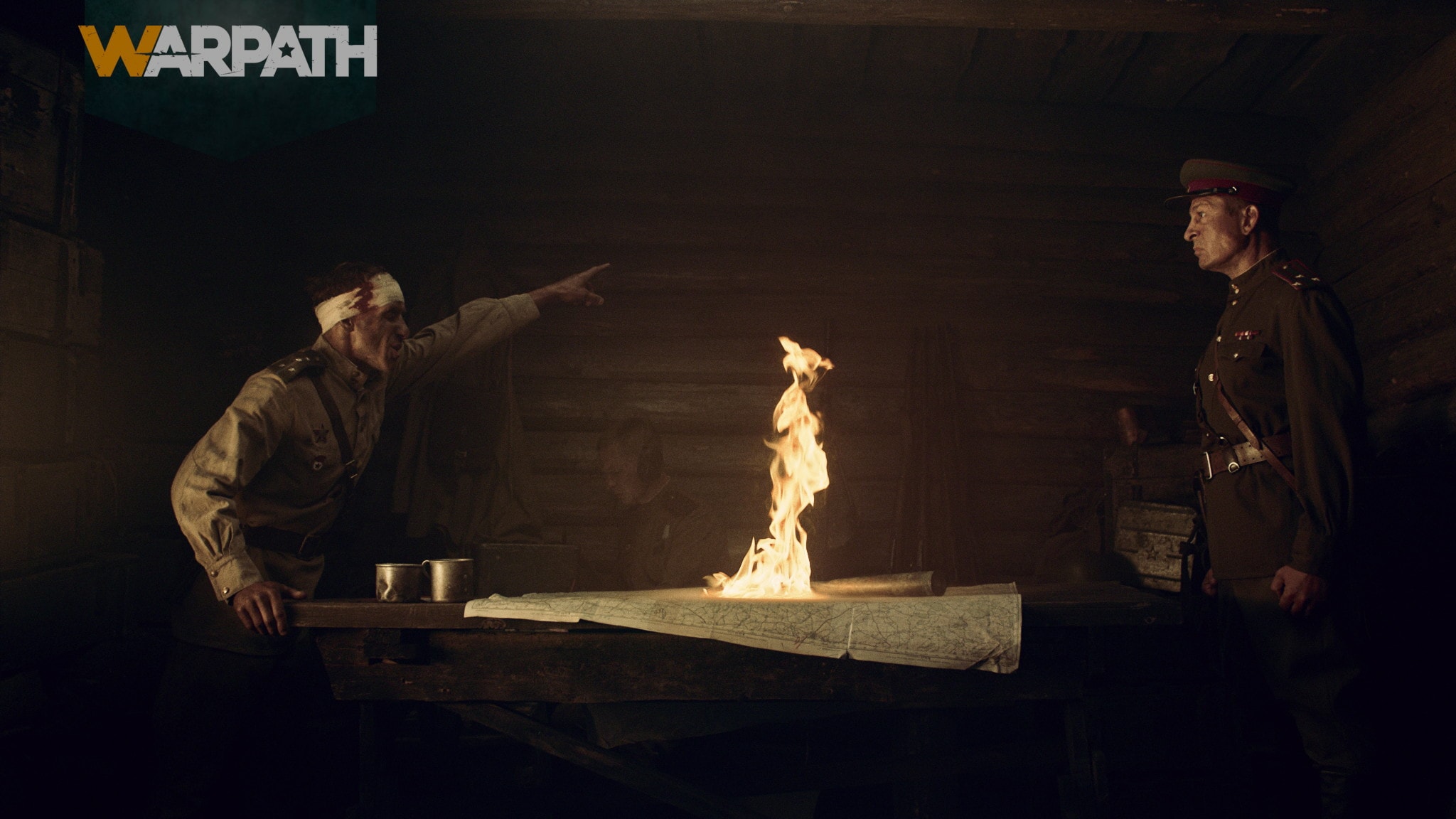 RESULTS
Since its release, the video has collected about 1 billion views worldwide. Tens of thousands of positive comments, as well as hundreds of reposts, remakes, reviews and fan cuts. The client decided to continue the production of the entire side-project with next trailers